Call for Parti­ci­pa­tion
SYMPO­SIUM: MAPPING FOR CHANGE?
Carto­gra­phies of the Urban: Inter­sec­tio­n­a­lity & Climate Change Adap­t­ation
16–18 JanuaRY 2020 | BERLIN
We invite you to submit a 250–300 word abstract for a paper, mapping or visual project (e.g. specu­la­tive propo­sals for how tomorrow's urba­nities could be) that addresses one of the proposed Sympo­sium sub-themes. We are inte­rested in both theo­re­tical and concep­tual works as well as prac­tice-based examples. Selec­tion will be based on quality, origi­na­lity and rele­vance to the course of discus­sions in the planned work­shops.
Selected contri­bu­tions are requested to submit 1,500 – 2,000 word essays or the extended visual works with a commen­tary of 750 – 1,000 words prior to the sympo­sium, by 15 December 2019. A selec­tion of these papers / visual works and the Sympo­sium procee­dings will be captured in a publi­ca­tion.
FOR MORE INFOR­MA­TION VISIT: mappingforchange.net
The dead­line for submis­sion of abstracts is 30 June 2019.
6 – 7 June 2019
MAPPING FOR CHANGE?
Under­stan­ding Critical Carto­gra­phies that influ­ence urban trans­for­ma­tion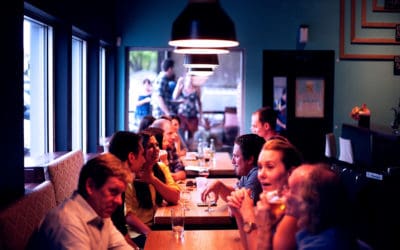 16 – 18 January 2020
MAPPING FOR CHANGE?
Carto­gra­phies of the Urban: Inter­sec­tio­n­a­lity and Climate Change Adap­t­ation